Hand Car Wash, serving South Florida 
since 1995
We provide a variety of full service washes that clean your car inside and out or detail packages for a completely pampered car.

Hand Wash
Hand washing cleans areas an automatic wash will miss, our 100% hand wash will leave your car spotless.

Complete Detail Services
Your car deserves attention, we take extreme pride when viewing the end result of our vehicle detailing work.

Full Service Car Wash
Whether your vehicle needs a simple wash or you need a complete detail, you can trust our team of experts.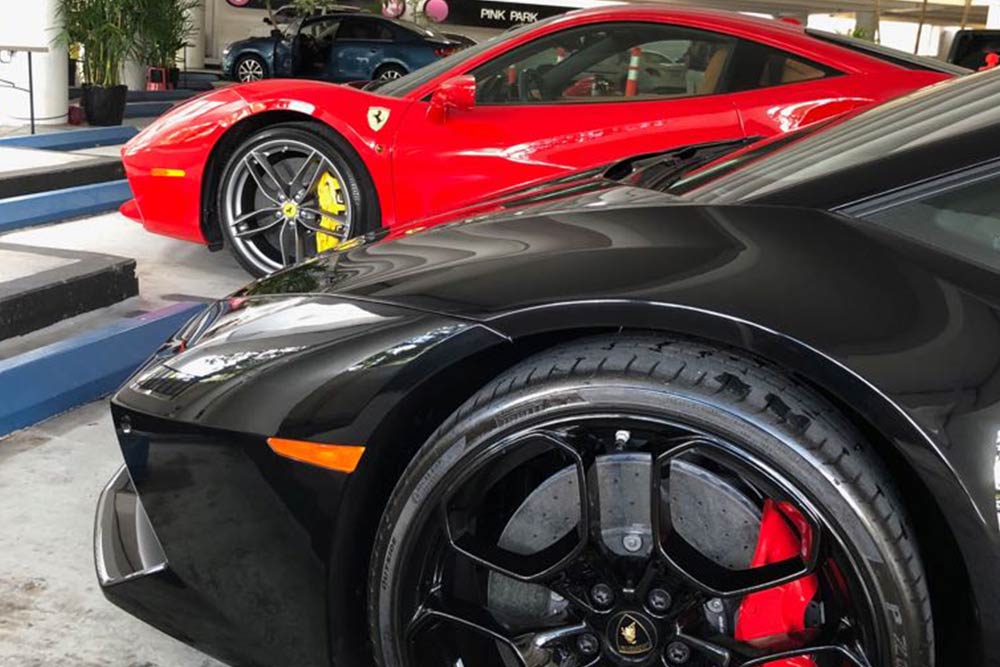 About Our Company
For the last two decades, Aventura's Finest Hand Car Wash has been servicing the people of Miami with the highest quality hand detailing for all ranges of vehicles. We have mastered the art of making cars look new and providing a satisfaction-based service.
What began as a "mom and pop" shop has grown into an empire of excellence with locations throughout South Florida. The "mom and pop" notion remains; Guillermo or Maria Isabel can be found at any of the locations ensuring the customers that their business is the fuel to remain at the forefront of hand detailing. With the addition of Hernan Gleizer and Fernando Alpern, Aventura's Finest has experienced positive growth that complements the business Guillermo began nearly 25 years ago.
We pay attention to detail taking pride in we do. Get the best end result as possible!
Attention to detail sets Aventura's Finest apart from any other car wash experience. With the highest trained and most experienced staff in the industry, we demand standards that reflect excellence and integrity. Our product range is elected after hundreds of tests that stress quality, shine, protection, and longevity.
Aventura's Finest incomparable reputation has attracted the attention of high-profile customers and companies that choose Aventura's Finest as their hand-detail service. Since our earliest days, we have offered our services to condominiums so that they can provide a unique experience for their owners and guests.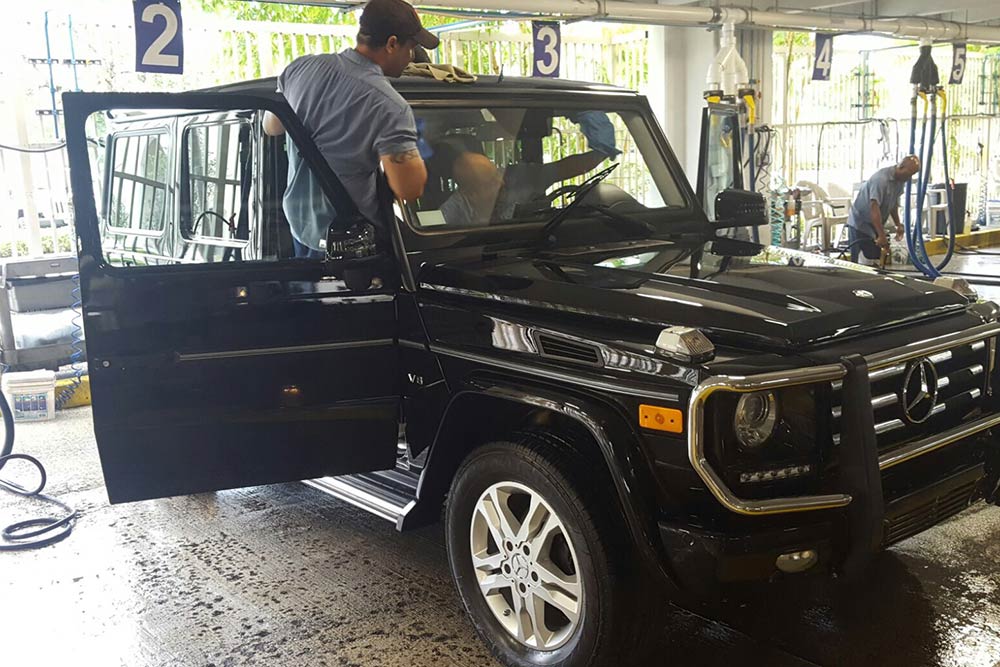 Wash Packages
Detail Wash
Hand Wash
Interior Vacuum
Interior Dash & Door wipe
Wheel Bright
Tire Shine
Wash & Wax
Detail Wash +
Carnauba Wax Treatment
*Applied By Hand
Interior Shampoo w/ Detail Wash
Detail Wash +
Interior Shampoo
Full Detail (Shampoo/Wax)
Hand Car Wash
Hand Car Wax  – Carnaua
Interior & Exterior Shampoo
Like New, Fresh From The Dealer
Ask us about our a la carte services such as: Dent Removal, Window Tinting, Wheel Repair, Leather Repair.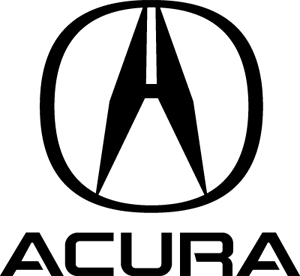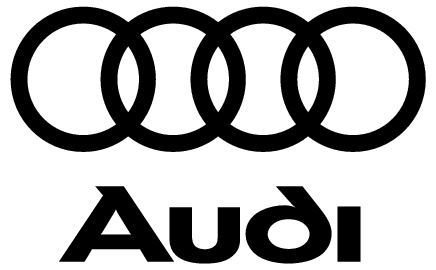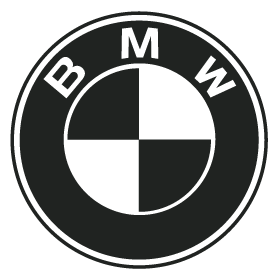 Macy's parking garage at Aventura Mall.
19501 Biscayne Blvd.
Aventura, FL 33180
(305) 792 – 4451
Second level of the parking garage.
9700 Collins Avenue
Bal Harbour, FL 33154
(305) 865 – 6335
New parking garage at Dolphin Mall. Across from Brior Restaurant. 
11401 NW 12th St.
Miami, FL 33172
(305) 351 – 9533
Headquarters across  from Loehmann's Plaza.
18851 NE 29th Avenue
Aventura, FL 33180
(305) 936 – 9929
Schedule an Appointment!
Contact Us. 24 Hour Response Time.